Orange

CAD Design & Engineering
Our engineers are trained in various CAD software packages. Frequently used packages are: TopSolid'Wood, Siemens NX, SolidEdge and AutoCAD. We also have experience in CATIA and Shipconstructor.
Thanks to the experience in various CAD software packages it is possible to set up 3D models to your standard. These models can therefore be optimally integrated by the customer and the production company. Our engineers are experienced in:
Detail engineering
Prepare production drawings
Prepare 1:10/1:20 drawings
3D modelling
Preparation of parts lists (BOM lists)
Orange

Project Execution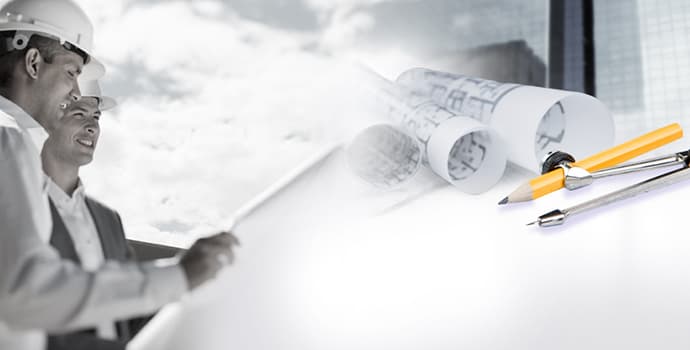 If you are looking for a subcontractor to carry out part of a project, ORANGE Technologies can help in this. We have a team of experienced engineers for each sector and discipline. Each team consists of a project manager/lead engineer surrounded by several experienced engineers.
Close cooperation is key to the implementation of projects. Our project managers/lead engineers have several years of work experience. Due to the experience and involvement of our engineers, they are able to map out the requirements and wishes and translate them into a technical design, which can be done on both basic engineer and detailed engineering level.
Orange

Secondment
ORANGE Technologies can provide you with temporary capacity through secondment, whether this is necessary because of specific knowledge or a temporary addition to your workforce. All engineers who are deployed through secondment are our own employees and have the right knowledge and experience. The advantage of having our own pool of engineering capacity is that ORANGE can deploy capacity on short notice and that we can guarantee your project progress.
Advantages of secondment via ORANGE Technologies:
Flexible shell for your organization;
Experienced and skilled engineers;
Rapid deployment through software knowledge;
A fresh look at the project and a new angle.