Technical Expertise
for your engineering projects.
Wondering how we can help you in your engineering projects? Then contact us!
Orange

Services

Orange offers you high-quality, reliable and cost-optimized solutions for your engineering projects. We complement your team with the technical expertise you need. The flexible components of our service portfolio guarantee a tailor-made total solution for every company.

If you wish to outsource a (complete) work package, you have come to the right place at Orange Technologies!

We can also be of service if you only temporarily need technical expertise, this can be arranged by means of temporary deployment through project sourcing / secondment!

The ideal result often consists of a combination of different options. Our engineering services are tailored to your outstanding issue, which means that you receive the exact support you need for your project.
Orange

Branches

Orange Technologies operates in various industries. Our branches consist of ship- and yacht building, industrial machine construction, offshore, aircraft manufacturing and automotive. We have engineers with the right knowledge and experience for each sector. Within these branches we can offer the following disciplines: interior, exterior, structural and mechanical. Each discipline has its own project manager/lead engineer with a Jr. project engineer, several engineers and work preparation.
Ship- and Yachtbuilding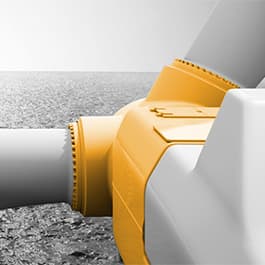 Offshore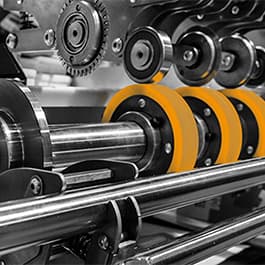 Industrial machine construction
Automotive
Aircraft manufacturing
About
Orange
ORANGE Technologies B.V. was founded in 2018 as an extension of Orange Engineering GmbH. With the available knowledge within the shipbuilding industry in the Netherlands and Germany, it was decided to open a branch in the Netherlands in order to provide the Dutch shipbuilding and yacht building industry with our services.
ORANGE Technologies B.V. is an engineering firm that works in the ship and yacht building industry. Our services consist of Design & Engineering, Project Execution and by means of Secondment the provision of our own technical personnel.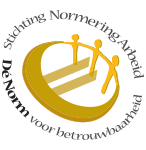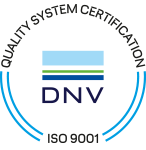 Orange

Vacancies

ORANGE Technologies is a young company with experienced employees. The experience of our employees is the foundation of our company. Values ​​that are important in ORANGE Technologies are: quality, efficiency, effectiveness, respect, transparency, personal development and trust.

Become part of ORANGE Technologies and let your knowledge and experience come into its own in our projects! We are always looking for people with a lot of experience, but also for recent graduates.

Look here for our current vacancies or contact our location manager.

Johan Albers
johan.albers@orange-technologies.nl
+31 6 45 12 72 08

Orange Technologies BV is an engineering company which more Info
Find

Us
Orange Technologies B.V.
Dorpsstraat 18
5441 AC Oeffelt Nederland